Belongg Research Collective
Belongg Research Collective runs programs that focus on greater and more effective research on the intersection of identity with different domains such as international development, housing, income, SDGs, education. We bring together researchers, experts, organisations who are experts in topical domains and also address crucial issues of intersectionality and identity in their work.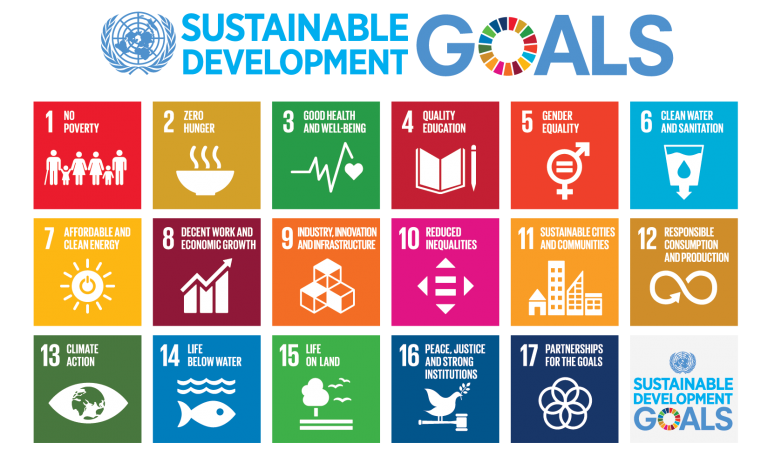 The xSDG Platform (or Intersectional SDG Initiative) by the Belongg Research Collective aims to focus on intersectional inclusion and diversity in global Sustainable Development Goals related initiatives. The UN SDG framework and its 17 goals are an important organizing approach that underpin a large fraction of development-oriented activity across the globe. Belongg believes that intersectional thinking linked to gender, caste, disability, religion and so on, needs to be much more deeply integrated into the overall SDG approach. Not doing so neglects important realities of how people have significantly different experiences on account of their identity in ways that inhibit their growth and achievement of the SDG goals.
The xSDG Initiative aims to address such blindspots through creating an active dialogue around the need for intersectional thinking in SDG-related activities, curating knowledge and research to promote such intersectional thinking and programming, and creating a community of development practitioners committed to intersectional inclusion in their work.
The Belongg Research Collective is a platform launched by Belongg that seeks to create a vibrant network of researchers who study domains of health, education, housing, income, and other developmental topics through the lens of identity markers (gender, feminism, sexuality, ethnicity, race, ability, immigrants) with a view to reduce prejudice, bias, and discrimination.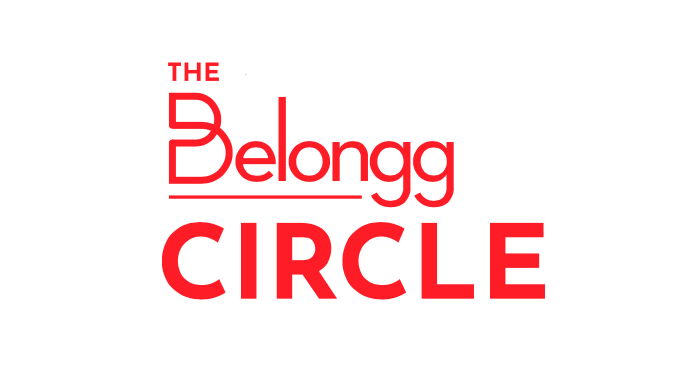 The Belongg Circle is an inclusive research platform that matches organizations working in specific domains with a) intersectional experts with perspectives on those domains and at least or more diversity markers (gender, caste, race, sexuality, religion, disability, body) &/or b) the lived experience of marginalization. We work with brands, research organizations, media houses, conference organizers, policymakers, and designers who are interested in getting deep perspectives from experts and users focused on these "identities". As an illustration, if you are a researcher focused on healthcare, & would like to speak to an expert on transgender health issues, we can help.
If you are a brand that makes fintech solutions & want to include research participants with physical disabilities in your design process, we can help. And if you are organizing a large conference on water & sanitation and want to include perspectives of caste and gender minorities, we can help you with potential panel participants.