Check out these shows to hear in-depth conversations about inclusive and diverse literature, research and mental health.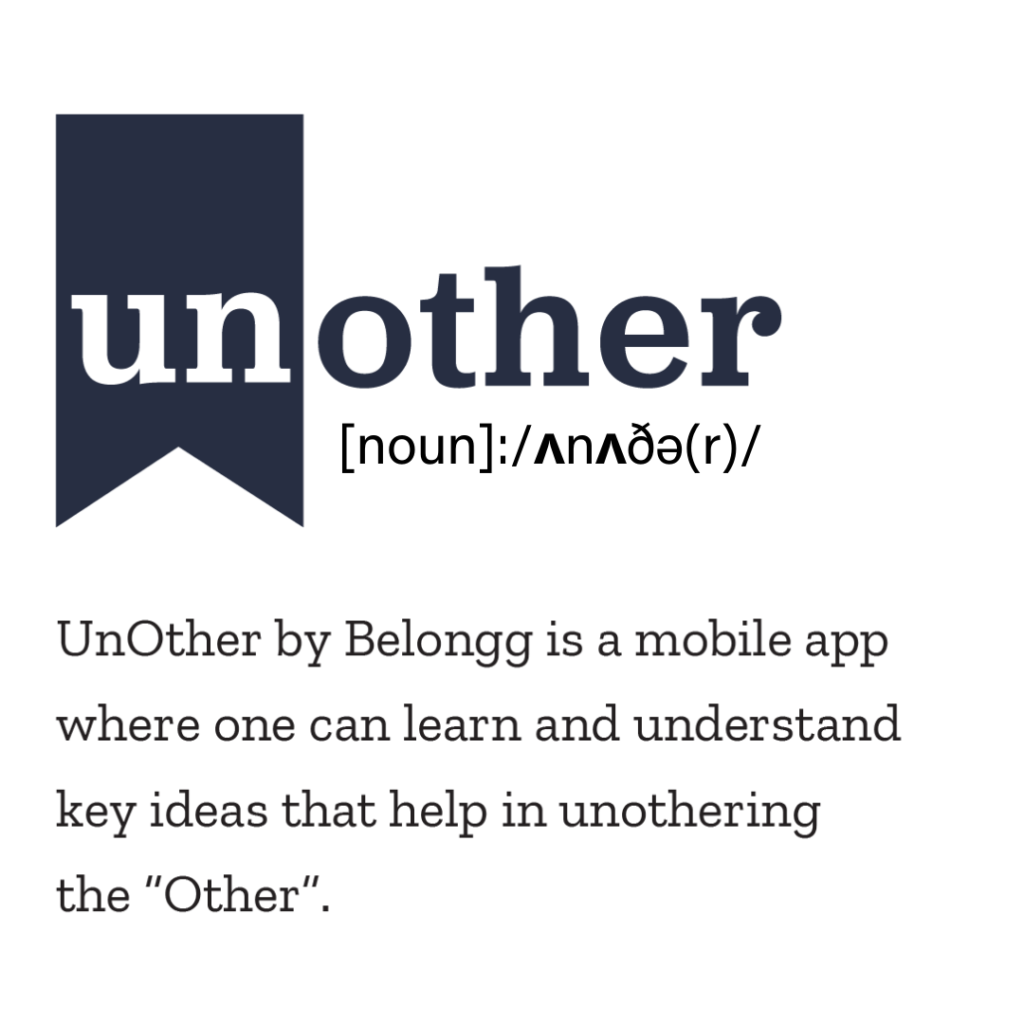 UnOther is a mobile app with insights from authors, books, and thought leaders on gender, race, sexuality, ethnicity, caste, religion, disability, and more.
We spoke to Anusha Misra, founder of Revival Magazine, about disability, sexuality and more.