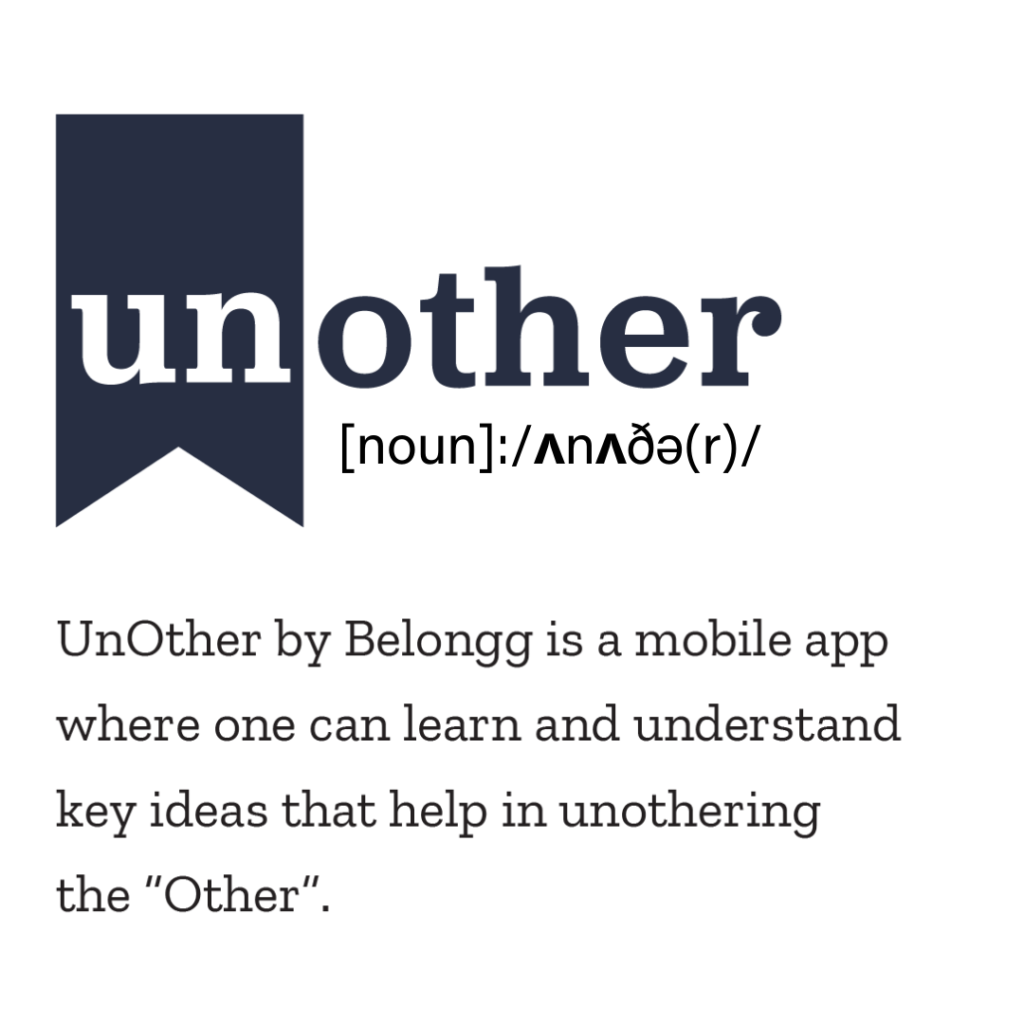 UnOther is a mobile app with insights from authors, books, and thought leaders on gender, race, sexuality, ethnicity, caste, religion, disability, and more.
The Covid-19 pandemic has exacerbated the disproportionate mental health needs of queer persons around the globe. The pandemic has resulted in an increase of mental strain on queer persons, while simultaneously depriving them of community support. A sense of community which has proved to be critical for queer persons who often find themselves alone in […]
The justification you use for any of the exclusivities you would like to hold on to, may also any day be functionally applicable to any of the communities you do not wish to exclude.