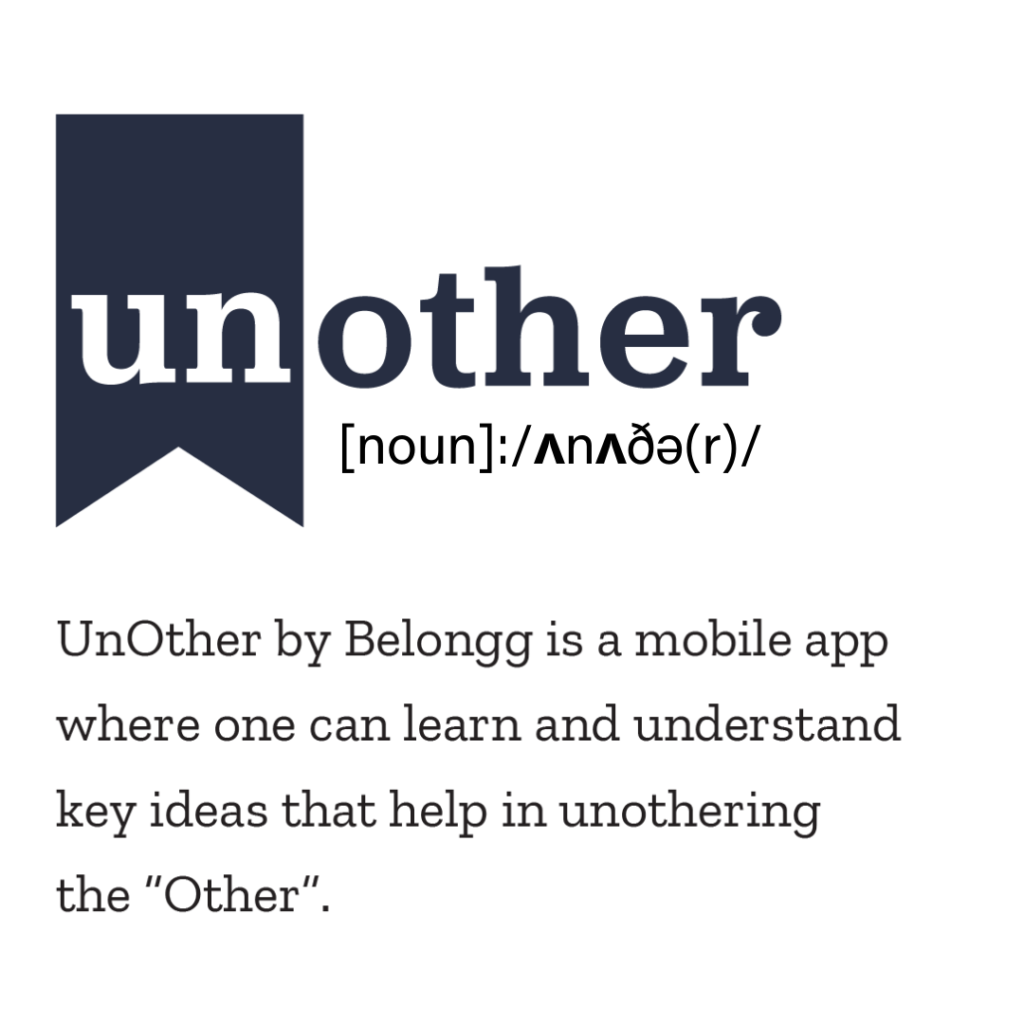 UnOther is a mobile app with insights from authors, books, and thought leaders on gender, race, sexuality, ethnicity, caste, religion, disability, and more.
"We don't know how to exactly quantify it, but the perspectives, trauma and horrors of that time are definitely pervasive until today. But we don't even have to go to the past to see it, it's happening in the world around us."
A curated list of books on themes that matter at Belongg. Read more to find out how you can become a member.